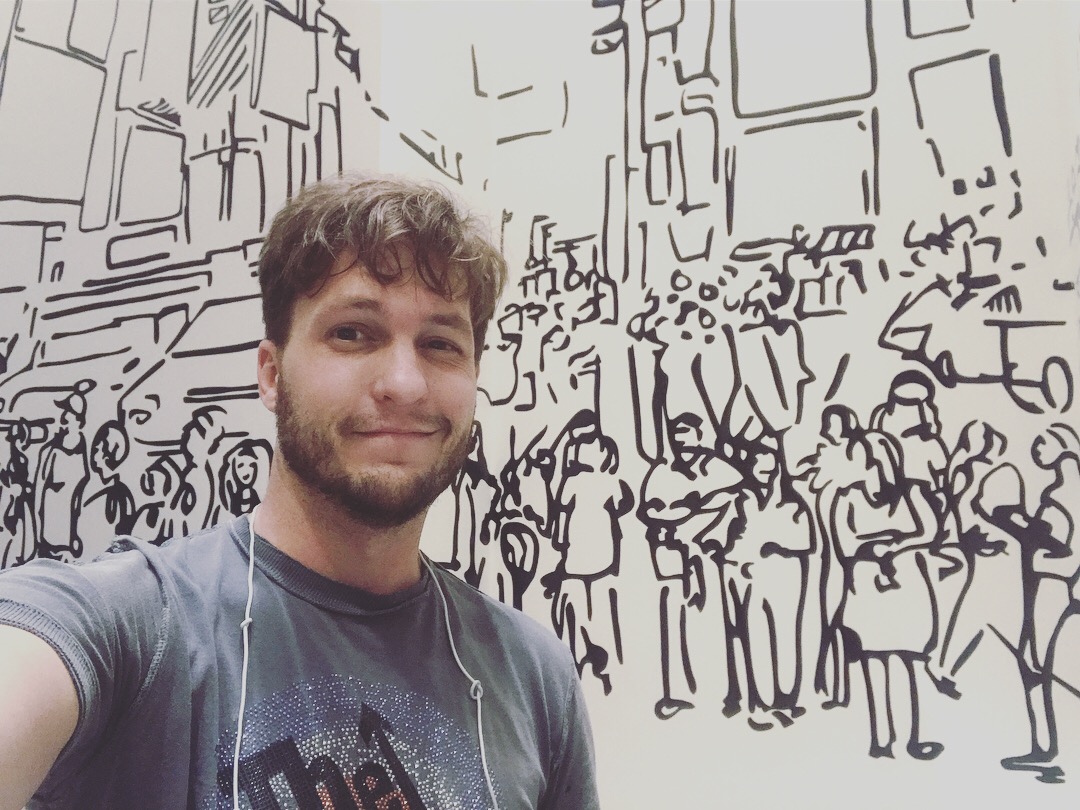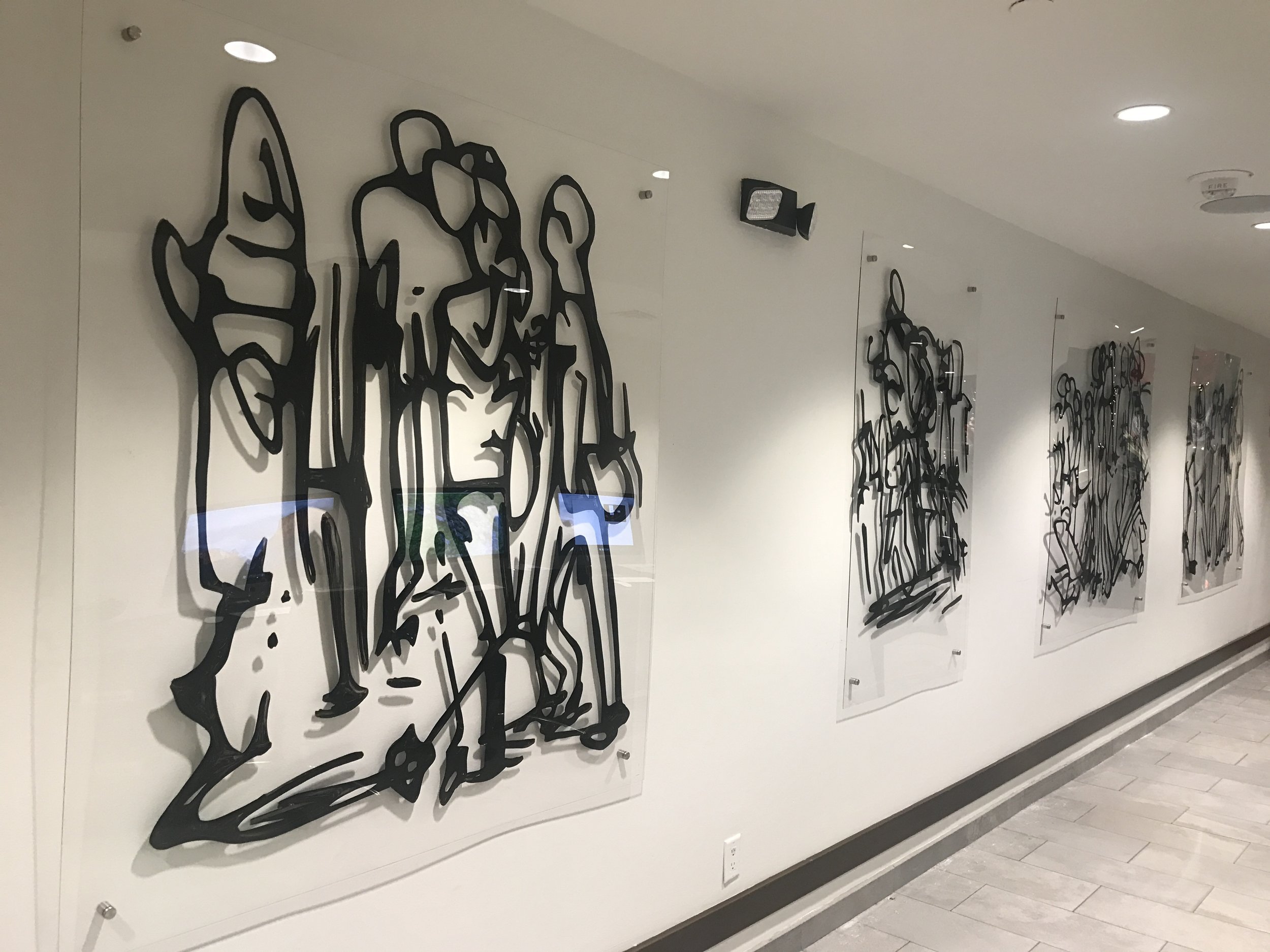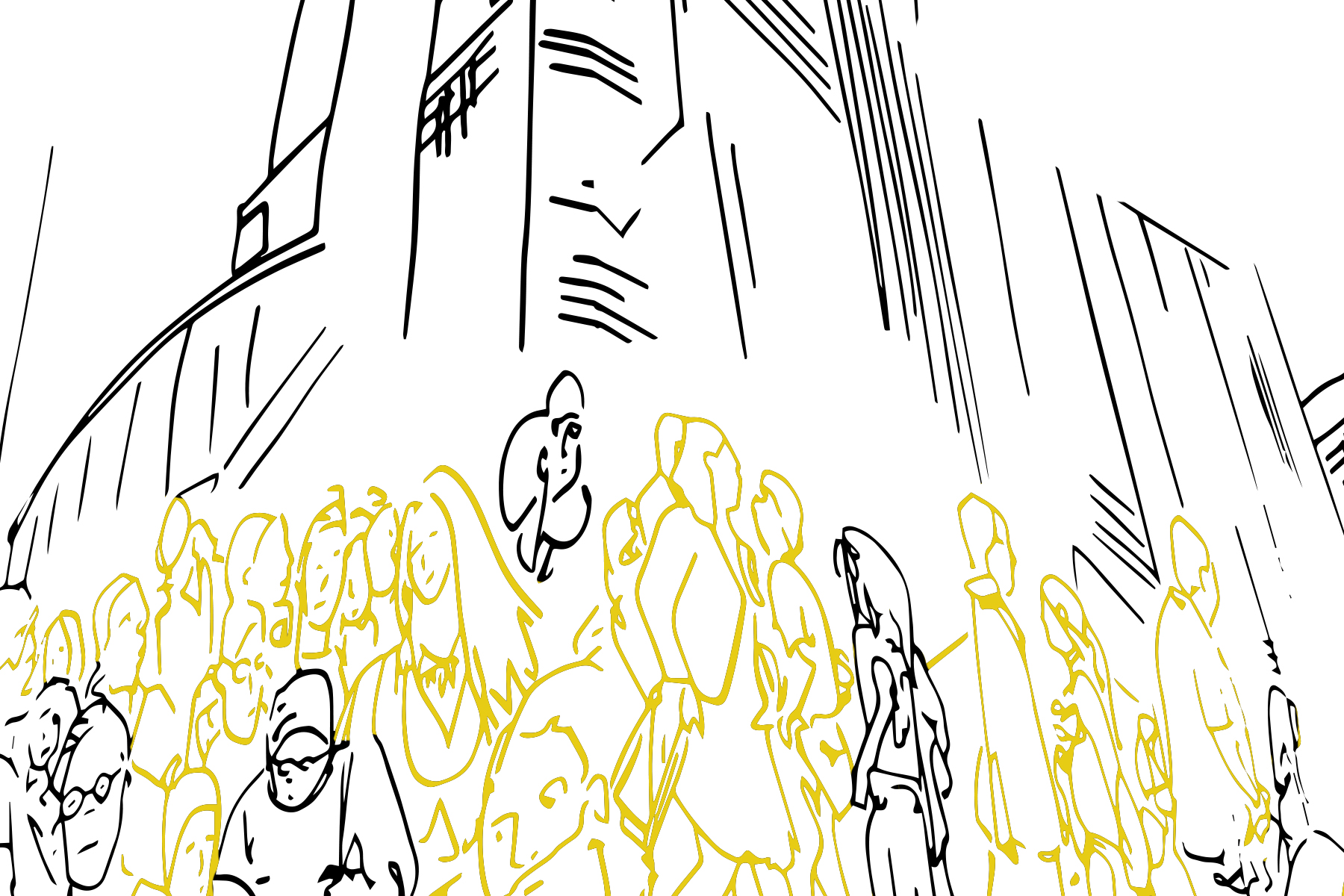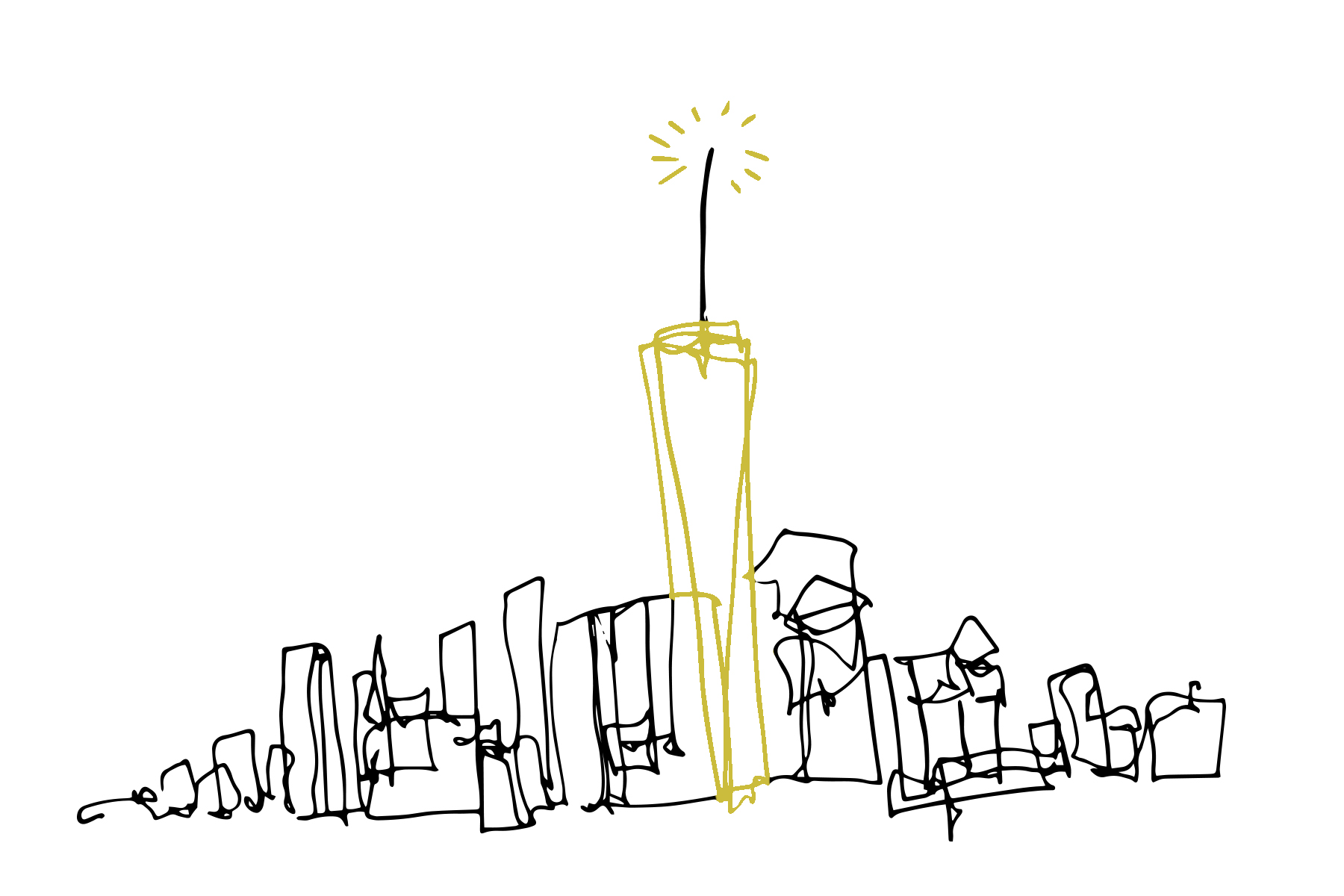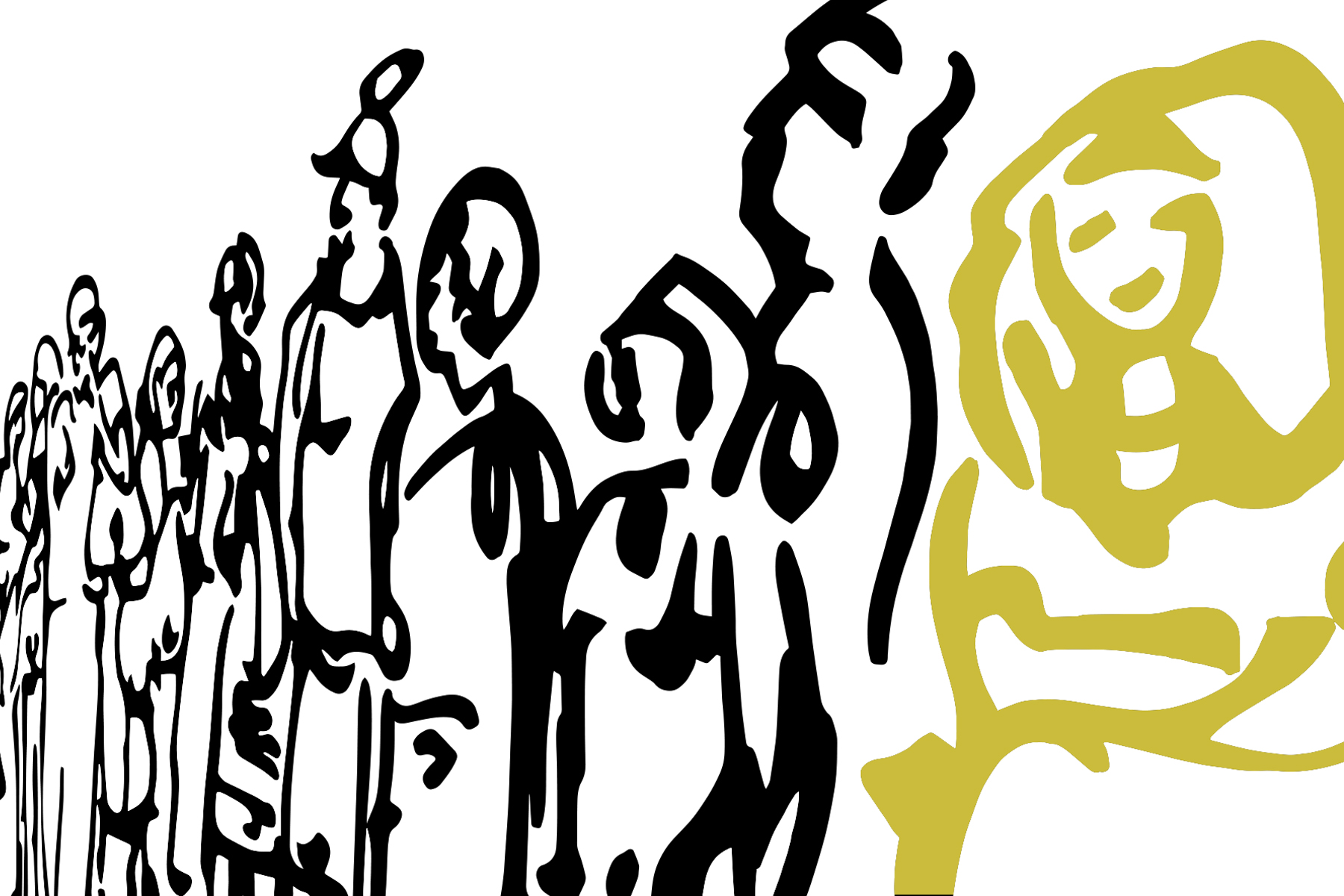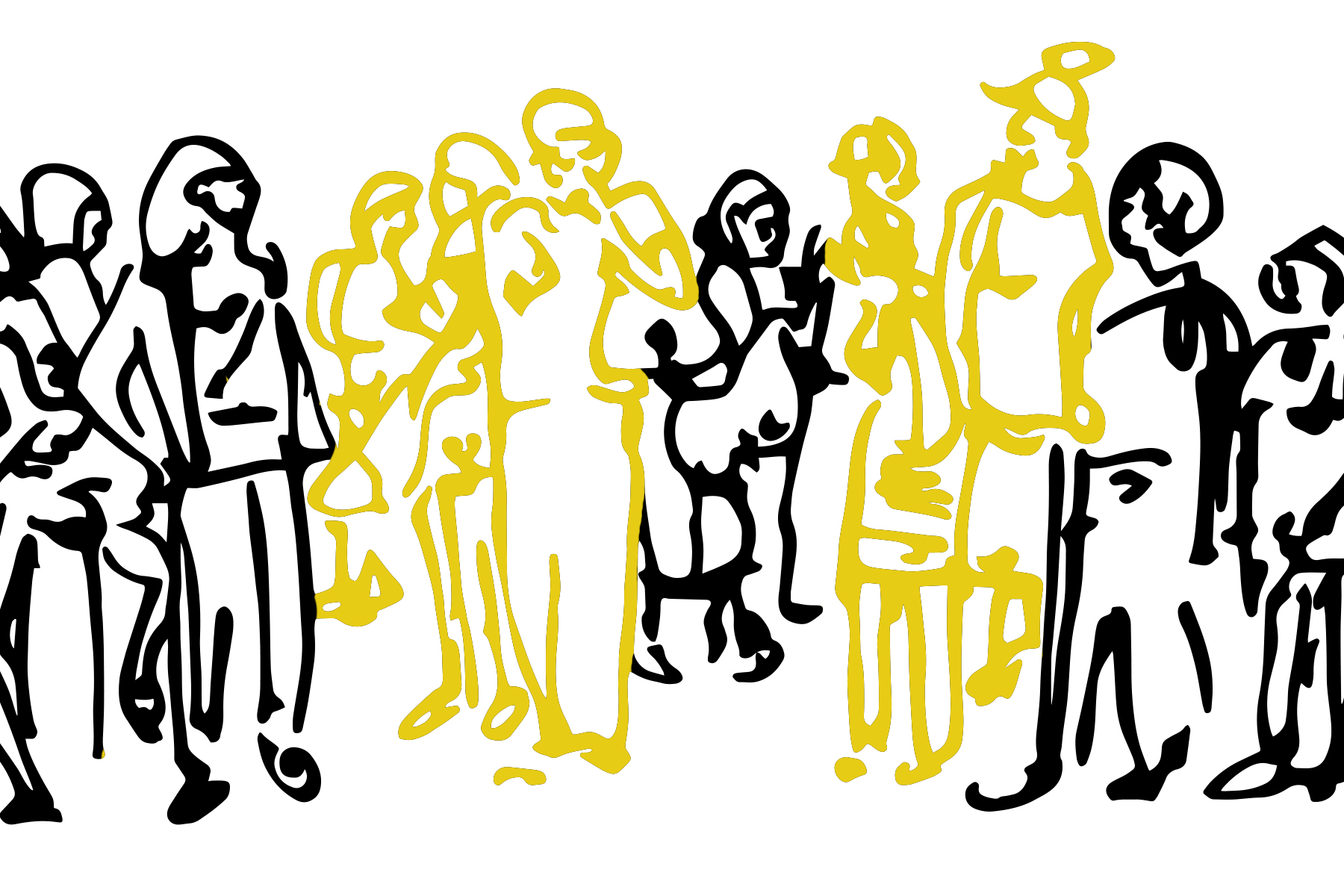 Wyndham 45 NYC - Interior Boutique
Wyndham asked me to create an inside mural for the lobby of this newly renovated vacation rental on 45th in Manhattan. With the hustle and bustle of the city booming around them, I decided to create a work dedicated to the over stimulus of Times Square.
The line work I kept black because they were still deciding on the colors for this location. We decided to use color for the custom made curtains, I had printed up and sewn by hand using local companies. Span of the curtain is 60 feet wide.
Mural time : 3 days
Curtain : 2 weeks
Plexiglass work : 1 day